About
Education with Endless possibilities
Imagine your child's life if the educational possibilities are endless!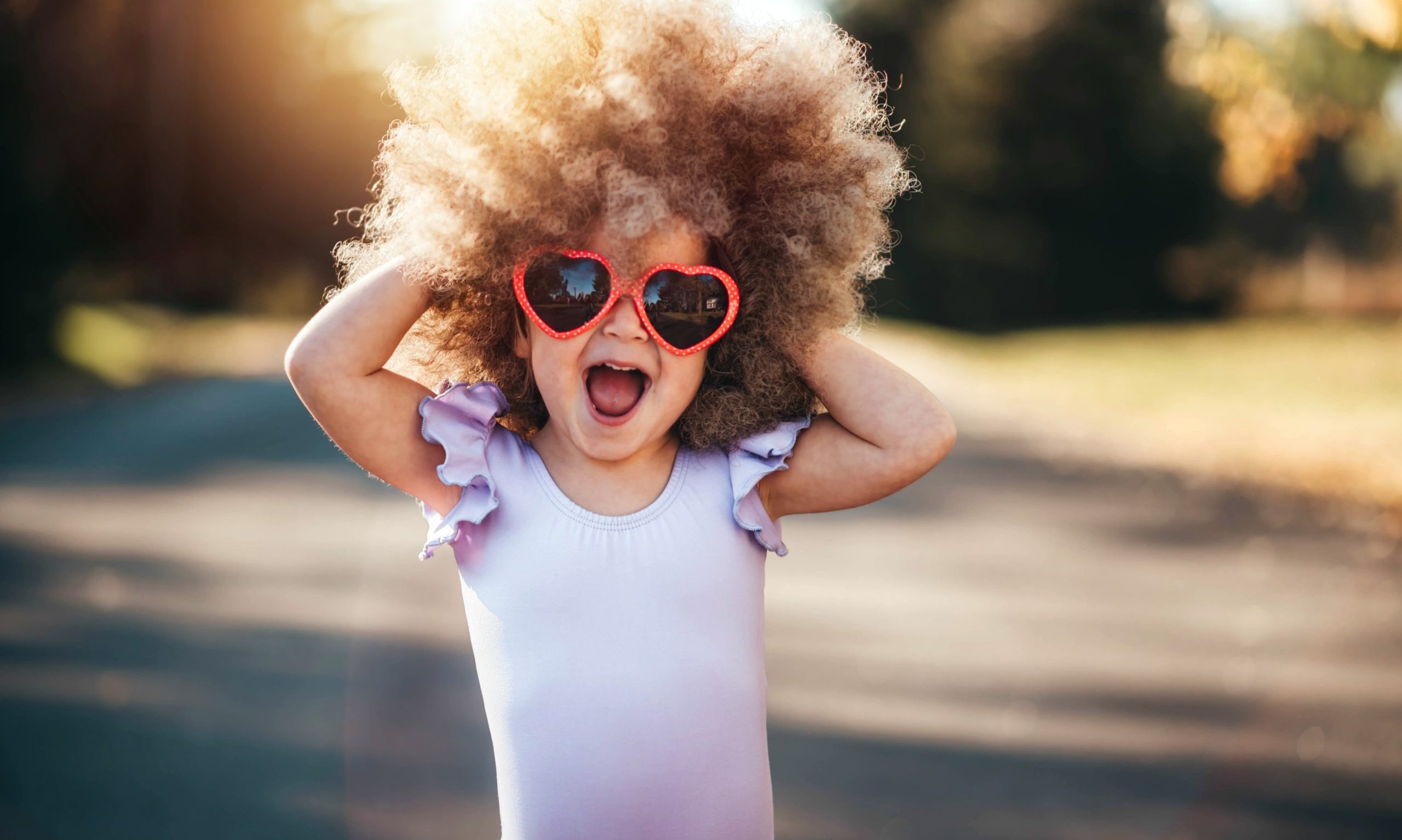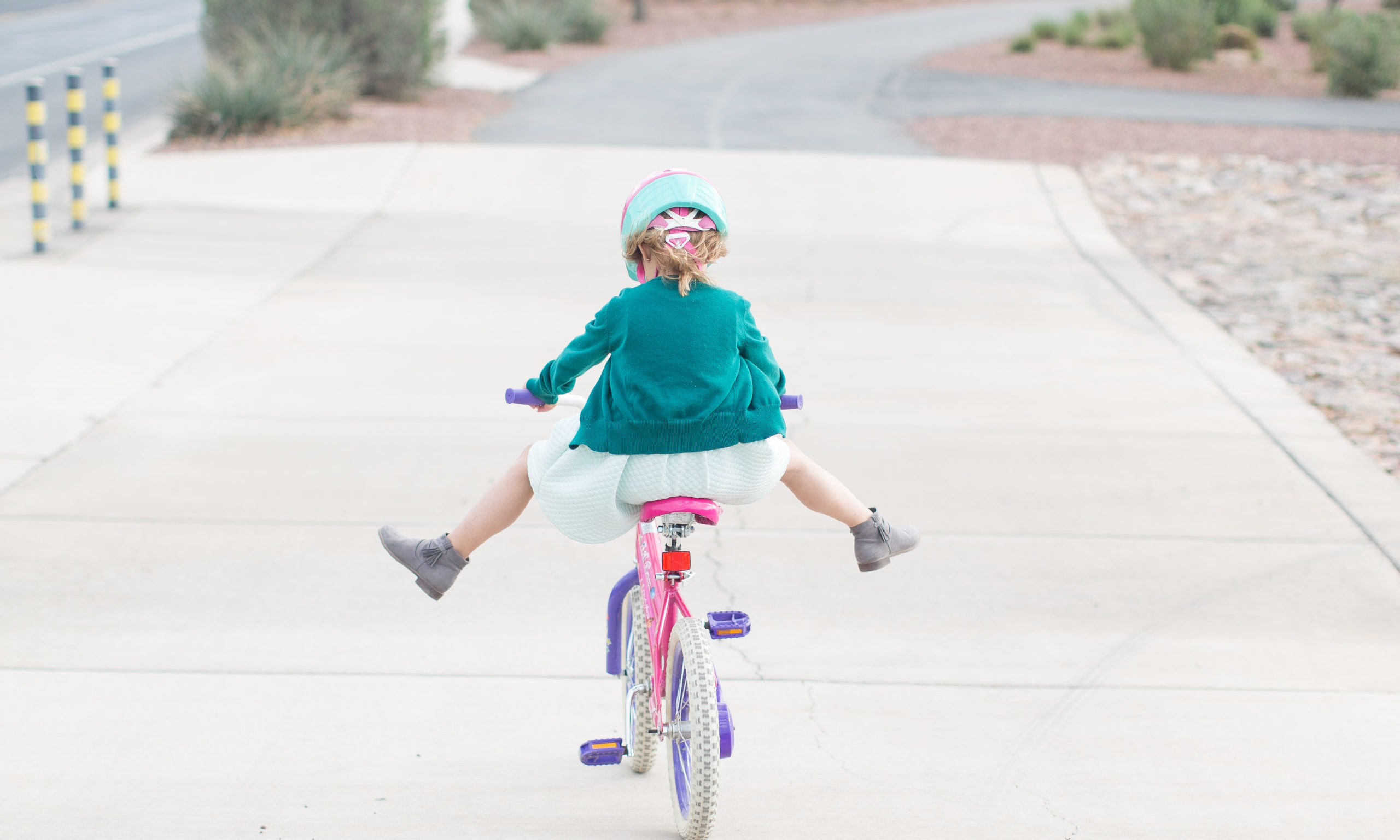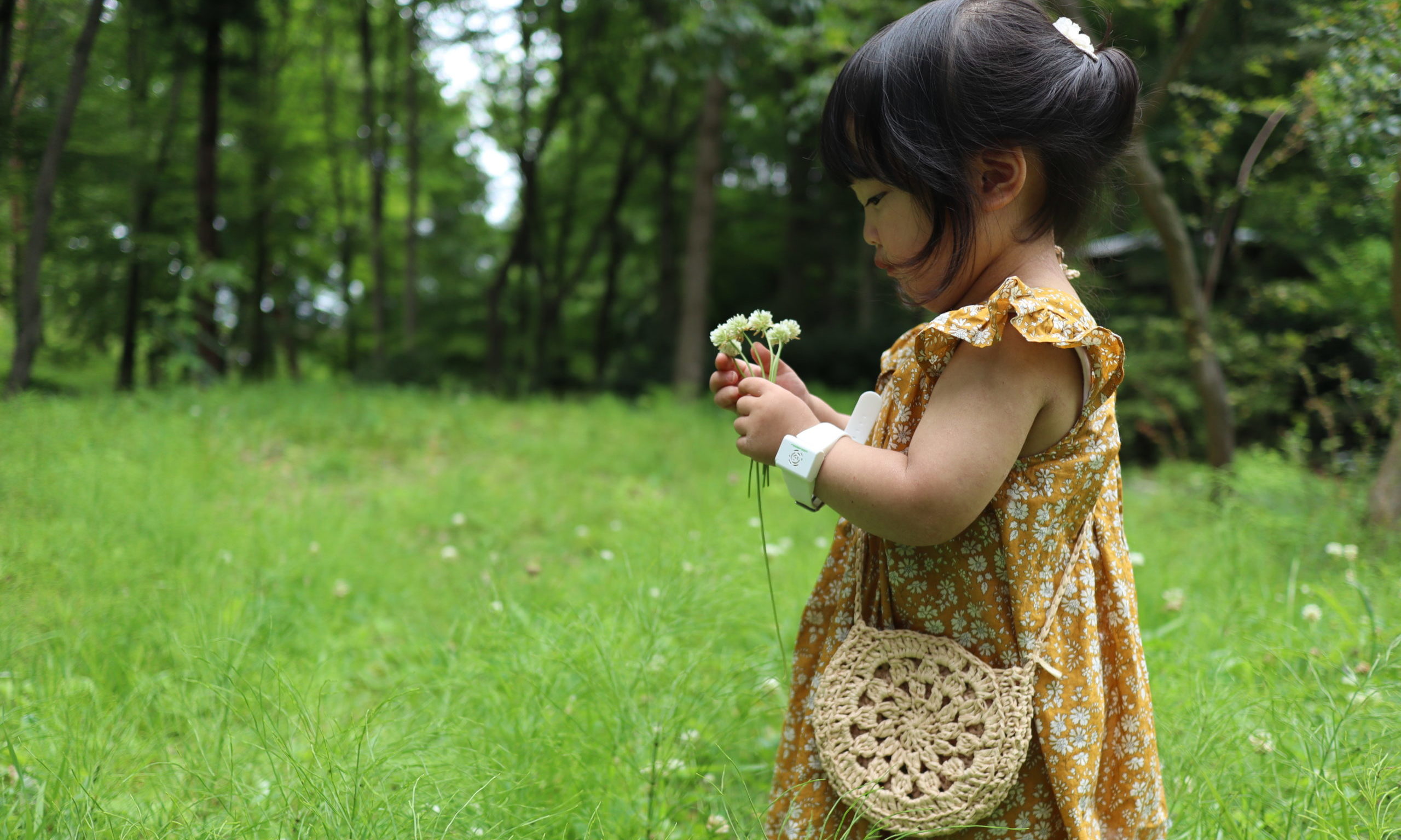 A few things we're great at
Offering educational expertise since 2004
Coaching
Are you considering home education but aren't sure? Are you already a home educator and want to ask questions? Former principal, classroom teacher and home educator, Golda, is ready to assist you! Set up a phone or online meeting with her today!
Resources
Are you looking for ideas about how to home school your child? There are literally thousands of companies out there, ready to offer you either paid or free resources. The trick is to choose the ones right for you. Here's a list of mostly free resources to get you started.
School system knowledge
With a Masters degree in Education and years of experience both in administrative work and in the classroom, we have developed knowledge of the school system that a lot of people do not know. If you want to develop an understanding of how the system works, you've come to the right place!
Contact us
Contact us with questions, comments and ideas.