Here are the books and courses that are in the works and two that are completed:
Free E Book here: How to Homeschool in Canada
Kindle and Print book offered through Amazon:
The newest book has been released on Kindle and is for ages 4-15. It it about my child and his adventures in China. This is part of a true-story series of books in the works because we have lived and traveled all over North America and China and we want to share the exciting adventures with you! You can find it here: The Adventures of Brogan in China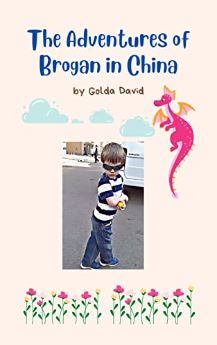 Demystifying Education book
There is a book coming, which is still being written, will be titled: Demystifying Education: a look into the inner workings of the school system and is for both you and any new teachers and people who would like to understand the school system and how it works
Demystifying Education course
There is a course in the works for home educators! Writing lesson plans. Planning for the week and year. Catching interest in students. Going with the flow. Helping students with difficulties. Record keeping. And many other subjects!