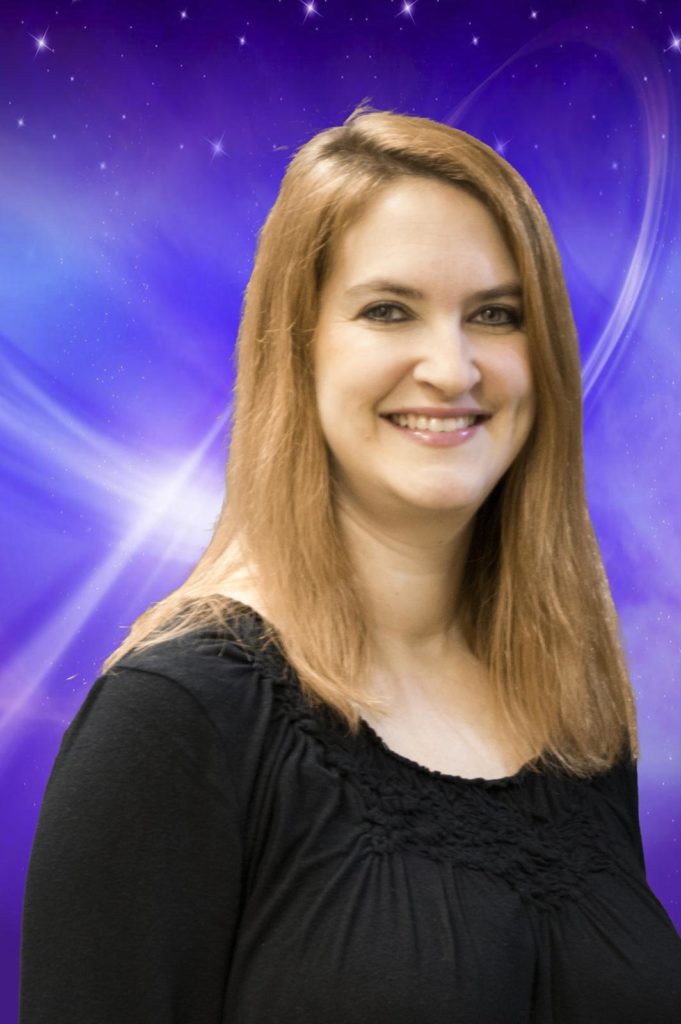 Golda David : Founder & Coach
I have been an certified teacher since 2004 when I graduated from The University of Western Ontario in London, Ontario with a Bachelor degree in Education (and a previous BA from Laurentian with a concentration in Canadian history). Later I went on to acquire additional certifications, specifically in English as a Second Language, Special Education and Technology in Education. In 2017 I received my Masters degree in Education from the University of New Brunswick with a specialization in Leadership and Administration.
In my teaching years I mostly focused on high school (grades 8-12) and was able to teach a lot of different courses from History (my specialty) to English, Math, Science, and technology courses. I became an administrator in 2016 (a school principal) and while there, learned a lot about elementary education as the first school I was principal of was a K-6 school. I should also mention that I have worked all over and am certified in 5 different provinces/territories: Ontario, Quebec, Nunavut, British Columbia and Alberta. I have also taught in an international school in China and a youth prison in Ontario. Since starting my career in education, I have been an advocate of alternative forms of education and breaking out of the box that a lot of us are placed in when we become teachers. Project based learning, innovative teaching and assessment techniques, and new ideas about what to teach in schools are something I have advocated for. I am also a strong voice against standardized testing. More on that later!
For the last two years I have been a home education coordinator and facilitator. I help Albertan families navigate the world of home education, help them understand their rights and responsibilities in home education in this province, and help them find resources. I talk people through their fears and misconceptions and the very frustrating social dismay that we often face as homeschooling parents.
My passion about home education is infectious. If you need to figure out which way to go for your child's education, I want to help. I find that talking it out with an expert who understands both sides fully, right up to the administrative level, is very helpful for some. Feel free to contact me with any questions!