This resource list was released on my Facebook page www.facebook.com/demystifyingeducation in 2020 as a response to the shut down of schools. I have separated the online resources here by age/grade. I hope everyone gets to enjoy the freedom and benefits of homeschooling their children!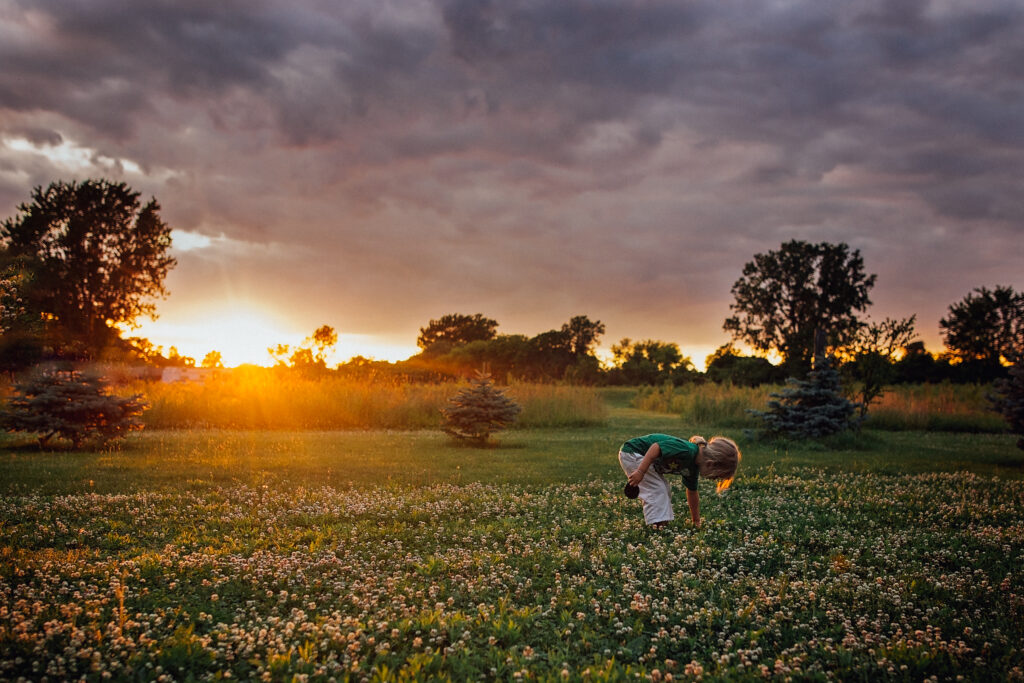 Learning resources
Primary/Elementary Grades:
Literacy:
Humanities and Arts
Math
Science
Early Childhood Education (preschool)
Play Garden Prep is a program based in NYC that specializes in a preschool online subscription service.
Other Language Learning Resources:
French:
Inuktitut:
Junior and Senior High Learning Resources:
Language Arts
Humanities and Art
Science
Math
General resources/learning experiences:
Gameschooling resources:
Game-schooling is a term to describe children (and adults!) learning through games. Here are some great resources to get you started:
Resources for homeschooling and unschooling:
Podcasts:

Honey, I'm Home schooling the Kids
Websites:

Edutopia covers quite a few educational topics

Hip Homeschool Mom's website. Packed full of great resources.
Blogs and other resources:
My Favourite books:
Judy Arnall: Unschooling to University. Relationships Matter most in a world crammed with content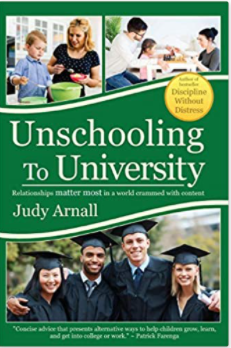 Peter Grey: Free to Learn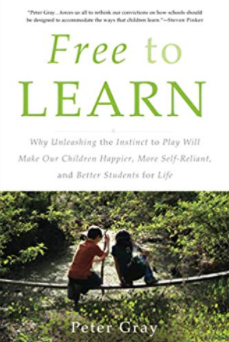 Kerry MacDonald: Unschooled: Raising Curious, Well Educated Children outside the conventional classroom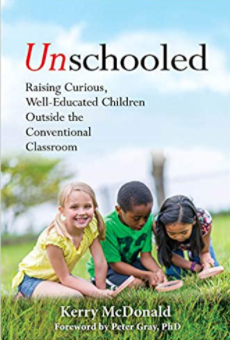 John Taylor Gatto: Dumbing us down: The Hidden Curriculum of Compulsory Schooling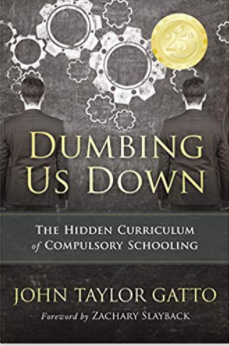 Blake Boles: Why are you still sending your kids to school?